The secretary of the US Treasury, Steven Mnuchin, had to clarify on Thursday the statements given by him yesterday, when he talked about the advantages of a "weak dollar" for the US economy, sparking harsh criticism from analysts and a devaluation currency. During a press conference yesterday in Davos, Switzerland, where he participates in the World Economic Forum, Mnuchin said a weak dollar was "good for trade and economic opportunities"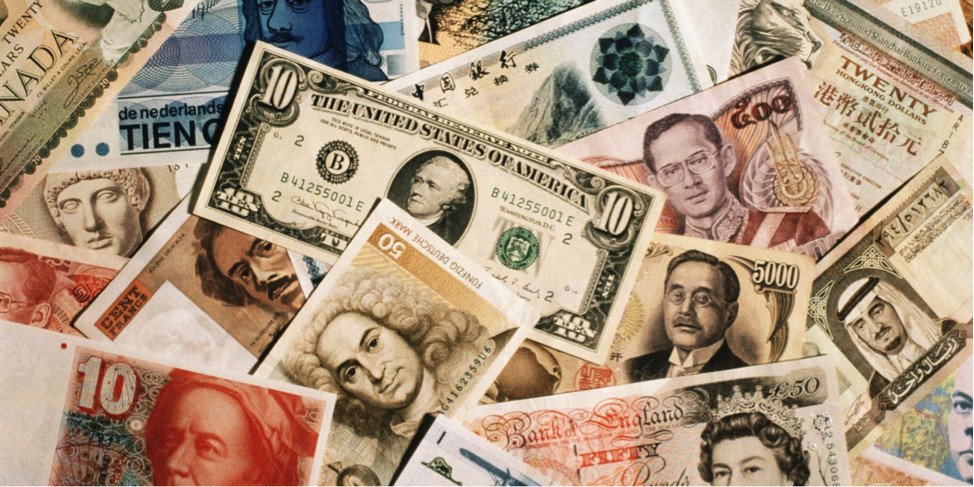 The statements made the US currency depreciate yesterday in the foreign exchange market compared to other major world currencies. The retreat was held today in the midst of Wall Street. In attending a debate organized today by the US broadcaster "CNBC" in Davos, Mnuchin explained that the comments made reference to the short-term evolution of the value of the dollar, not in the long term. "In the short term, I do not worry about the dollar situation because it oscillates," he said in the program. "There are benefits in the short term with a dollar with a lower value," added the secretary of the Treasury.
In the long run, however, Mnuchin said he was betting on the strength of the dollar as the reserve currency of the international system. "And it will continue to be, taking into account the confidence in the American market," he said. Yesterday's statements were met with surprise by US analysts. The Wall Street Journal has published an editorial with several criticisms of Mnuchin. "The man whose signature is on the dollar tells the world he wants his value to be less so that the US can retaliate against its neighbors in trade," the Journal wrote in the editorial.
The text earned the title "Making the Dollar Fragile Again," an irony to President Donald Trump's campaign slogan: "Make America Great Again." The "Journal" stated that the US does not live in an "economic bubble" and must resort to the external market for manufacturing production. Therefore, a fragile dollar would disrupt the country's competitiveness and benefit foreign rivals. Mnuchin denied that his statements on the currency were a change of government policy. However, in the campaign, Trump also stated on some occasions that he thought the dollar was highly valued.
"It may be slightly different from what the former Treasury secretaries said," Mnuchin said. The dollar was also suffering in the currency market today because of new decisions announced by the Federal Reserve, which includes the possibility of prolonging monetary stimulus to the country's economy after the financial crisis of 2008.
Please follow and like us: