Thousands of people attended a colorful New Year parade in central London on Monday, and in some parts of the UK and Ireland citizens debuted in 2018 with a sea bath, even at low temperatures. Around 8,000 dancers, acrobats and musicians from various countries of the world, accompanied by giant balloons and old cars, participated in the 32nd edition of the January 1 parade, which ran from the famous Piccadilly Circus square to Whitehall Avenue in British capital.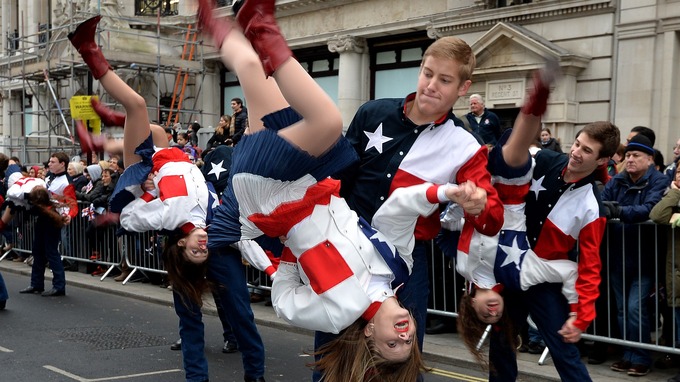 In several coastal counties of the British Isles, such as Pembrokeshire and Yorkshire, as well as Co Wicklow in the Republic of Ireland, villagers threw themselves into the sea wearing bathing suits and costumes as part of the festive acts that take place at this time of year of times for the purpose of raising money for charitable works. In Edinburgh, Scotland, where Hogmanay was celebrated last night, 1,100 people from 21 countries took part in Loony Dook in the waters of South Queensferry.
On December 31, tens of thousands of people attended the various music and fireworks shows that took place throughout the country to receive the new year. The biggest celebrations were those of the Scottish and London capital, where around 100,000 people gathered on the banks of the River Thames to watch fireworks after the 12 buzzing sounds in Big Ben.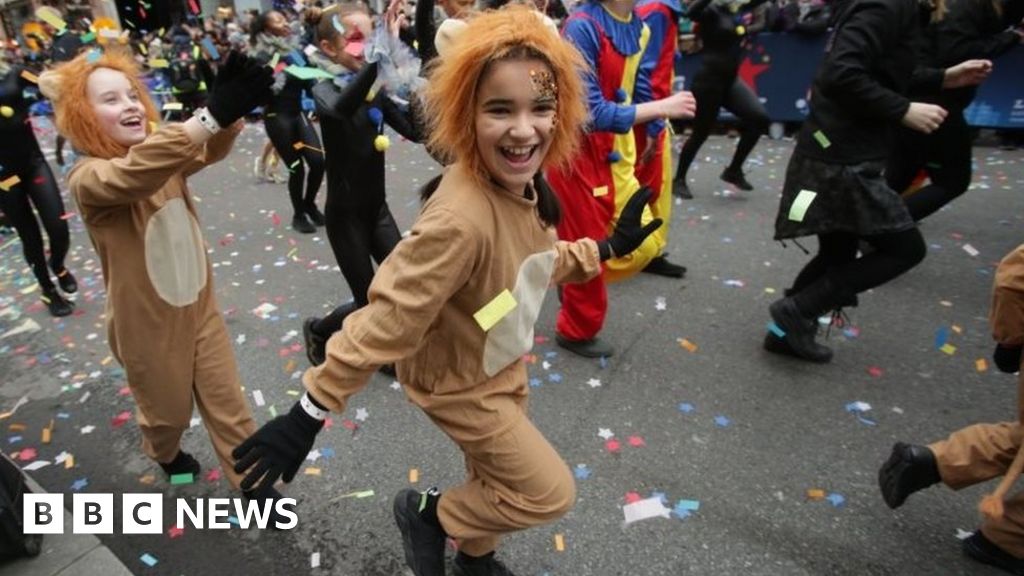 There were no major incidents at this event, but in other parts of the city four men were stabbed to death in episodes of assault that appear to be unrelated and unrelated to terrorism, police said. In Sheffield and Manchester, in the north of England, there were also some disturbances that resulted in several arrests.
In the city of Liverpool, firefighters erased a large fire that began in a garage building with a capacity of 1,600 vehicles, which spread over several floors and destroyed all cars that were parked on the scene, but there were no casualties. In general, UK emergency services reported an increase in activity and number of calls compared to other years, and in London, almost 300 people suffering from "alcohol-related problems" had to be seen by the medical services.
Please follow and like us: