PHILIPPINES (Reuters) – More than 80,000 people have been evacuated on Mayon volcano in the eastern part of the country, where the alert for a possible explosion remains, despite a reduction in activity in recent hours. The Mayon, in intense activity since the 13th, does not record an eruption since Sunday afternoon, which contrasts with the 5 to 10 daily explosions observed last week.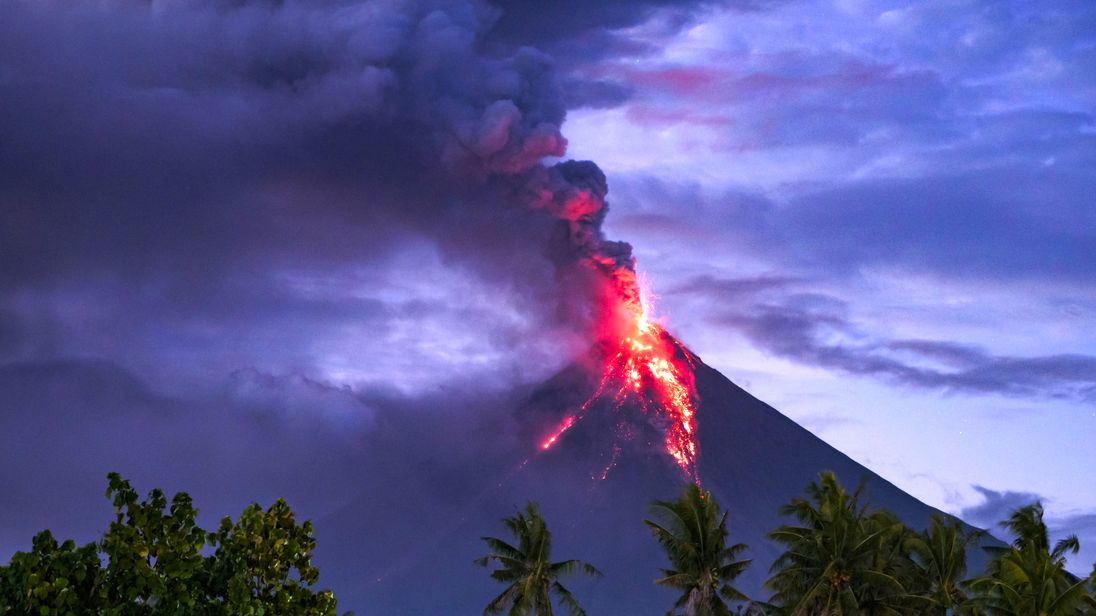 Even so, "it is difficult to assess whether the volcano will follow this trend in the next few days," the expert Echevel Winchelle Sevilla of the Philippine volcanology agency (PHIVOLCS) told Efe. Sevilla assured that "there is still the risk of a major power eruption in the coming days or weeks."
For this reason, the authorities maintain the alert at level four – that considers a dangerous eruption possible in the next hours or days – of a scale of 5. In addition, an exclusion zone has been delimited within a radius of 8 kilometers from the crater, which includes a maximum danger area within a radius of 6 kilometers. A total of 81,371 people from more than 21,000 families living in the exclusion zone were evacuated to temporary shelters in the region and for the time being cannot return to their homes, according to the latest report by the Civil Defense Office of the province of Albay.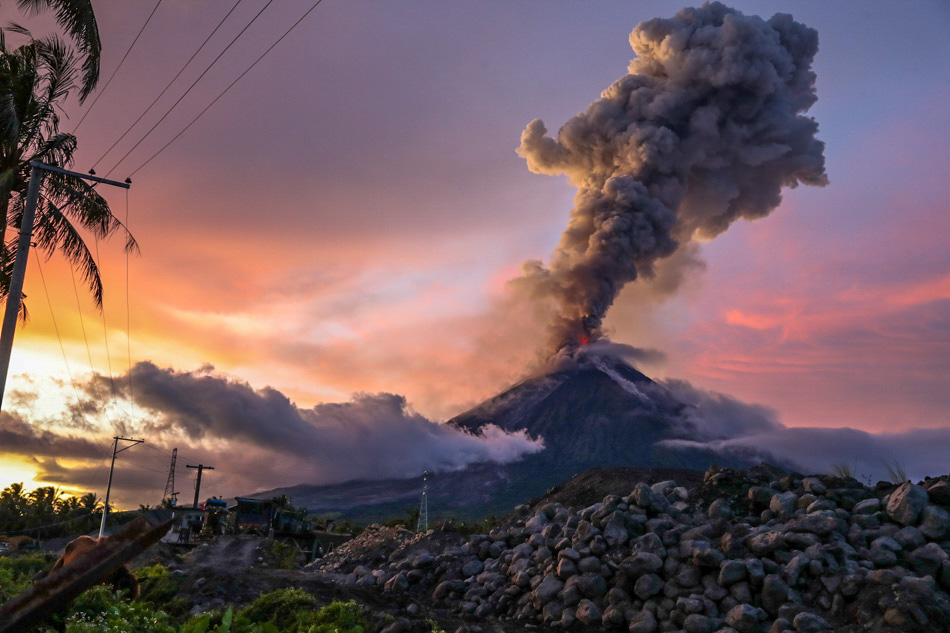 Mayon's activity, which has awakened on six occasions over the last three decades, has sparked a revival of similar moments to those experienced during the 1991 eruption of Pinatubo (Northwest Manila), the second largest in the 20th century and which left 850 dead and more than 1.3 million displaced people.
However, PHIVOLCS experts discard that Mayon can generate an eruption as potent as that of Pinatubo.
Please follow and like us: