Nothing more to think about reparative therapy or 'heterosexual re-affirmation therapy' (as the self-named 'coach' Elena Lorenzo calls it, which considers homosexuality as something that can be overcome) the scene of the second season of Las Chicas del Cable (Attention, Spoiler!), when Sara, the sentimental partner of Carlota reveals that he feels like a man and goes to a clinic where they offer him 'help' with an unknown and taboo subject in Spain of the 20's. Sara, excited to see how everything will turn out, ends up confined in a psychiatric institution that aims to 'cure her illness' through drugs and electric shocks.
"At no time do I use techniques that provoke rejection or disgust at their sexual orientation because I assure you that does not work!" Said Elena Lorenzo on her website as a response to the demand imposed by the Arcópoli collective in 2016, a few days later of the approval of the regulations against LGTBIfobia of the Community of Madrid on August 11 of the same year.
Of course, electrodes and drugs do not work in the 21st century, but perhaps a subtle language that alludes to homosexuality as a "tendency", affirms that "we are born heterosexuals" and that "people who experience AMS ('attraction to people of the same sex ', according to the coach) do not choose it", be much more persuasive in the current times. Perhaps it works better than the 'rejection' or the 'disgust', if we think about his previous words, although they maintain the same background: a feigned homophobia in the invention of a therapy not endorsed by the scientific community.
Its main argument is that it can help homosexual people to "detect (the) causes that led them to a certain orientation". Even in the testimonies that appear on their website and that no one can testify if they are real, they are spoken from this perspective:
"The AMS is not a sexual problem, it is the result of deep wounds that must be identified and worked to stop being wounded" (…) "I think that the AMS was a mental excuse that I had for certain types of self-thoughts. destructive or certain behaviors " says one of the testimonies that allegedly managed to 'leave behind homosexuality' thanks to the omnipresent guide of the coach (whom they call mentor), as if heterosexuality was the only correct path in life.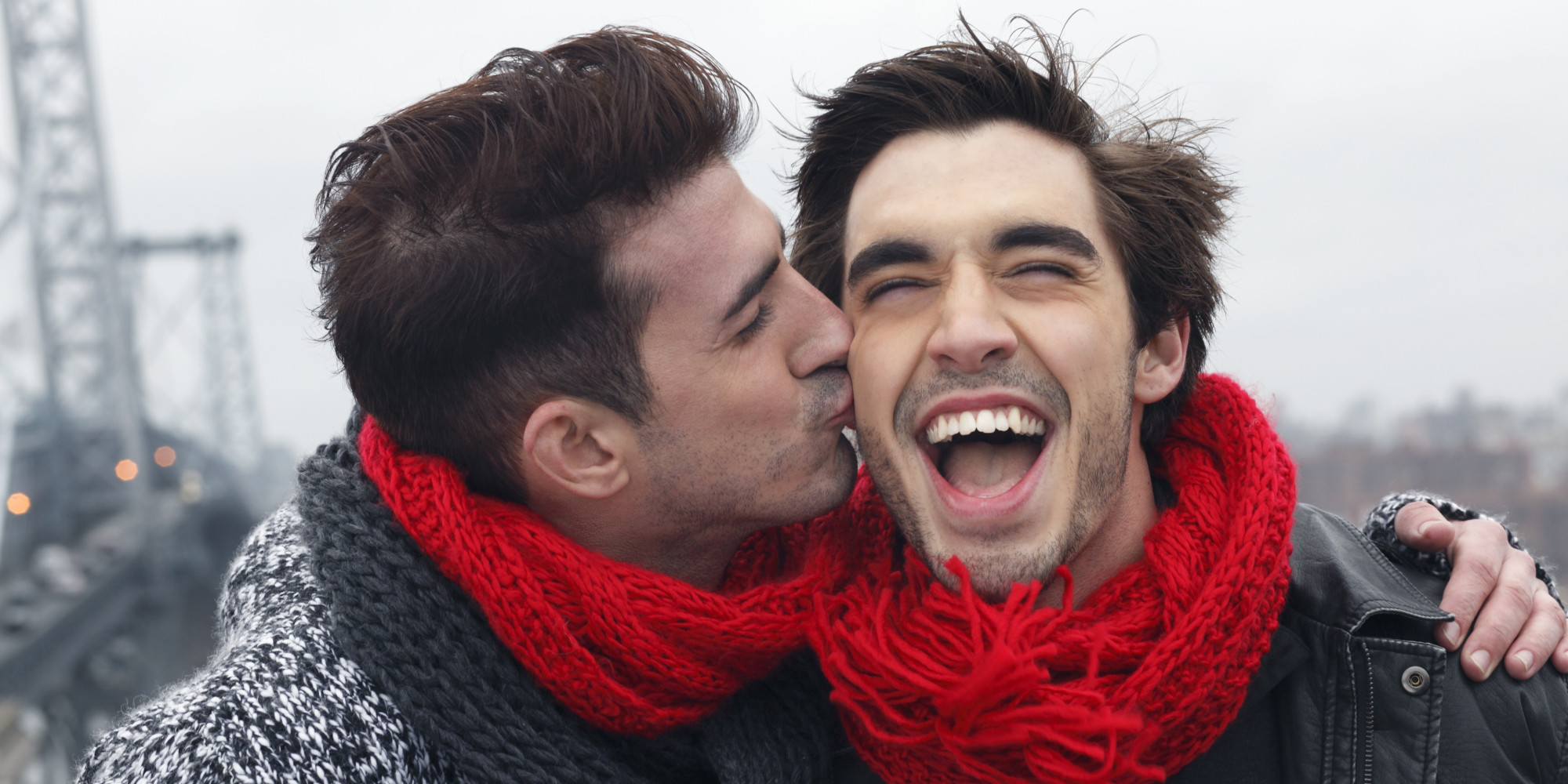 And we call her coach because at least that's how she presents herself: "Certified Professional Coach by the Lider-Haz-Go school in Madrid, Spain and by AECOP and Certified Coach in sexual orientation by PATH – (Positive Approaches to Healthy Sexuality) USES". If it's true or not? We do not know because the 'healer of homosexuality' (as some call her to mock) does not have a physical address where to find her (we wonder if she will pay taxes). In fact, already in 2016, the newspaper El País tried to contact her without success. What's more, Acrópoli told the newspaper that it was a television reporter who informed them that it could be a scam and that this person constantly changed his address.
In this article, it was said that the website had stopped working, but the truth is that it is operational again and although most of the publications are old (many of 2014), there are several recent publications. The last of December of 2017.
In the media, there is no information about what happened with this complaint or why Elena Lorenzo continues to spread a message that threatens the rights of the LGBT community and of all human beings.
Please follow and like us: