They are called 'Angel Families' but against what the name may suggest are not, for example, foster families for children in vulnerable situations but a group that represents relatives of Americans killed by undocumented foreigners. Donald Trump opened the doors of the White House today.
"They are separated from their loved ones. Not a day or two or two. They are permanently separated, " denounced the US president in an act with law enforcement officials and representatives of the association in an attempt to change the narrative after a week of national and international commotion by the images and cries of the 2,342 children separated from his parents illegally entering the country by the decision of his government.
Surrounded by the photos, names, and surnames of these victims, Trump delves into his strategy of identifying irregular immigration with criminality although different studies testify that foreigners commit fewer crimes than the native American population, regardless of what legal status. "Your losses have not been in vain. We will make sure that their stories come to light and we will have a safer country, " Trump has promised before speaking to the families of victims.
"My separation is permanent. My daughter Sarah will never return home, " stressed Michelle, arriving from Iowa to report that the man who ran over her daughter, an undocumented immigrant, fled after paying $ 5,000 bail. "We started this association because we were tired of not having anywhere to go to find information," he recalled.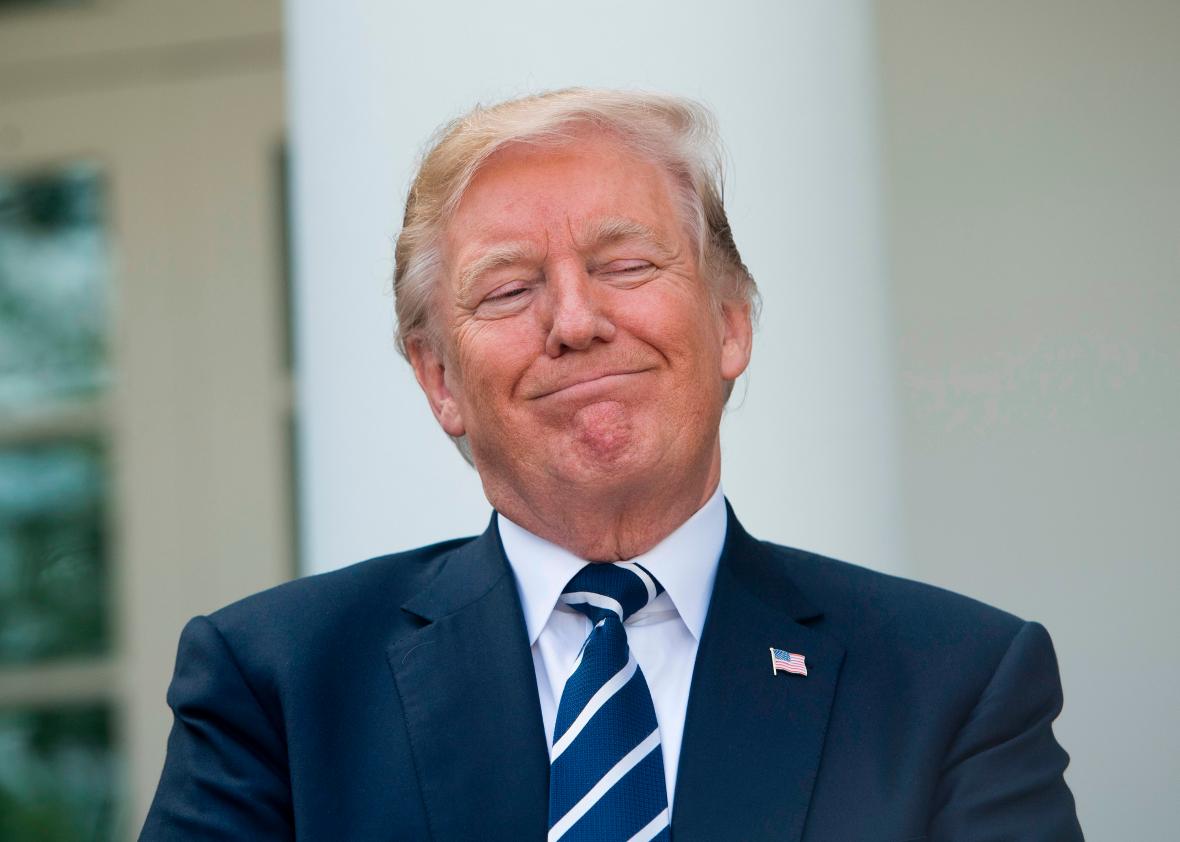 Angel Families has always found a platform in the far-right Breitbart News until recently led by Steven Bannon, former strategist of the new president. Trump came into contact with 'Angel Families' during the 2016 presidential election campaign, "he was one of the first to contact my family and has been there since the beginning," the woman thanked him, holding the photo of her daughter.
Trump has put on the table some data on the crimes committed by illegal immigrants in the United States citing a report of the government of 2011 (more than 25,000 homicides, 70,000 sexual crimes, 15,000 kidnappings …) said, without specifying in what period or clarify if they have a higher crime rate than the Native American population, as hinted. Different reports indicate that this is not the case and that, on the contrary, foreigners are less prone to commit serious crimes than the rest of the population.
Please follow and like us: